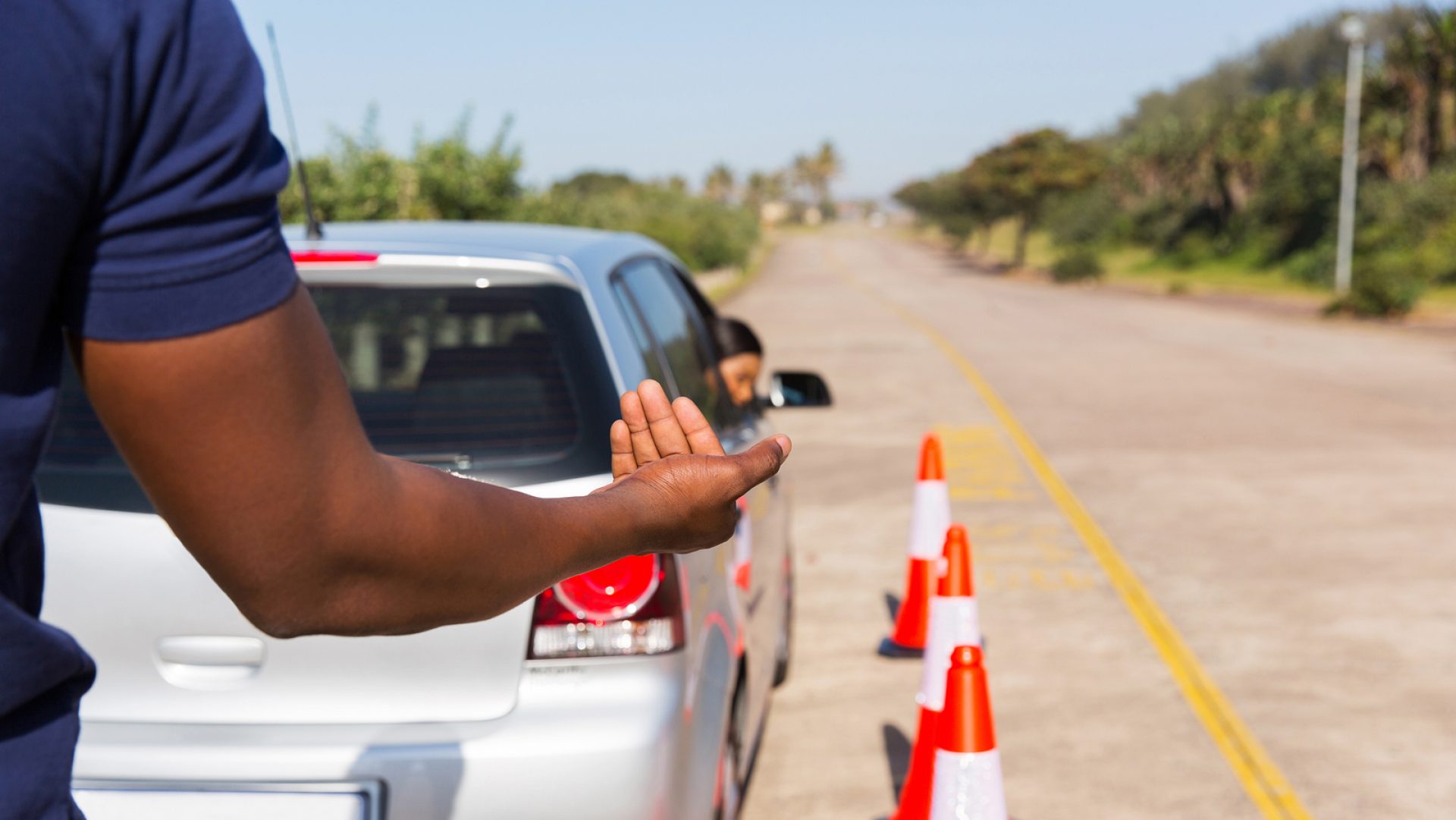 Driver Improvement
Program (DIP).
Take online driver improvement program, This online classroom is approved by the Maryland Motor Vehicle Administration
Take Course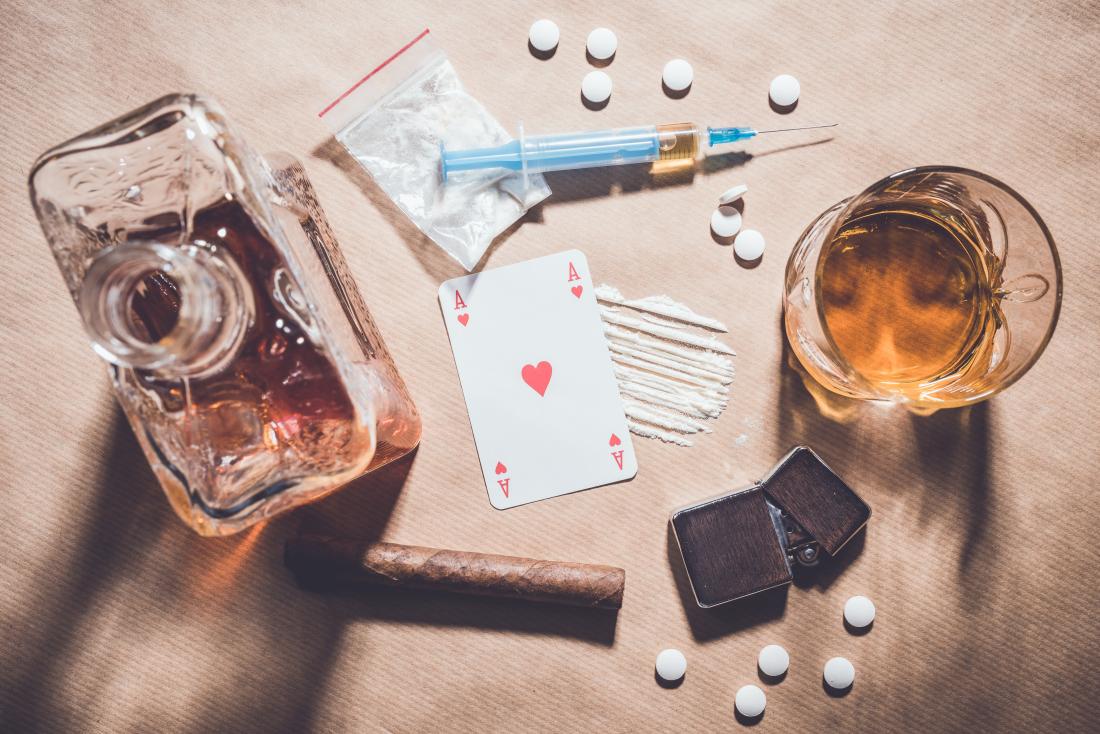 3 Hours Drugs & Alcohol
Education Class
We welcome you to take our Internet Safe and Sober Program Completely satisfies your requirement for the Maryland 3-Hour Alcohol and Drug Education Program
Take Course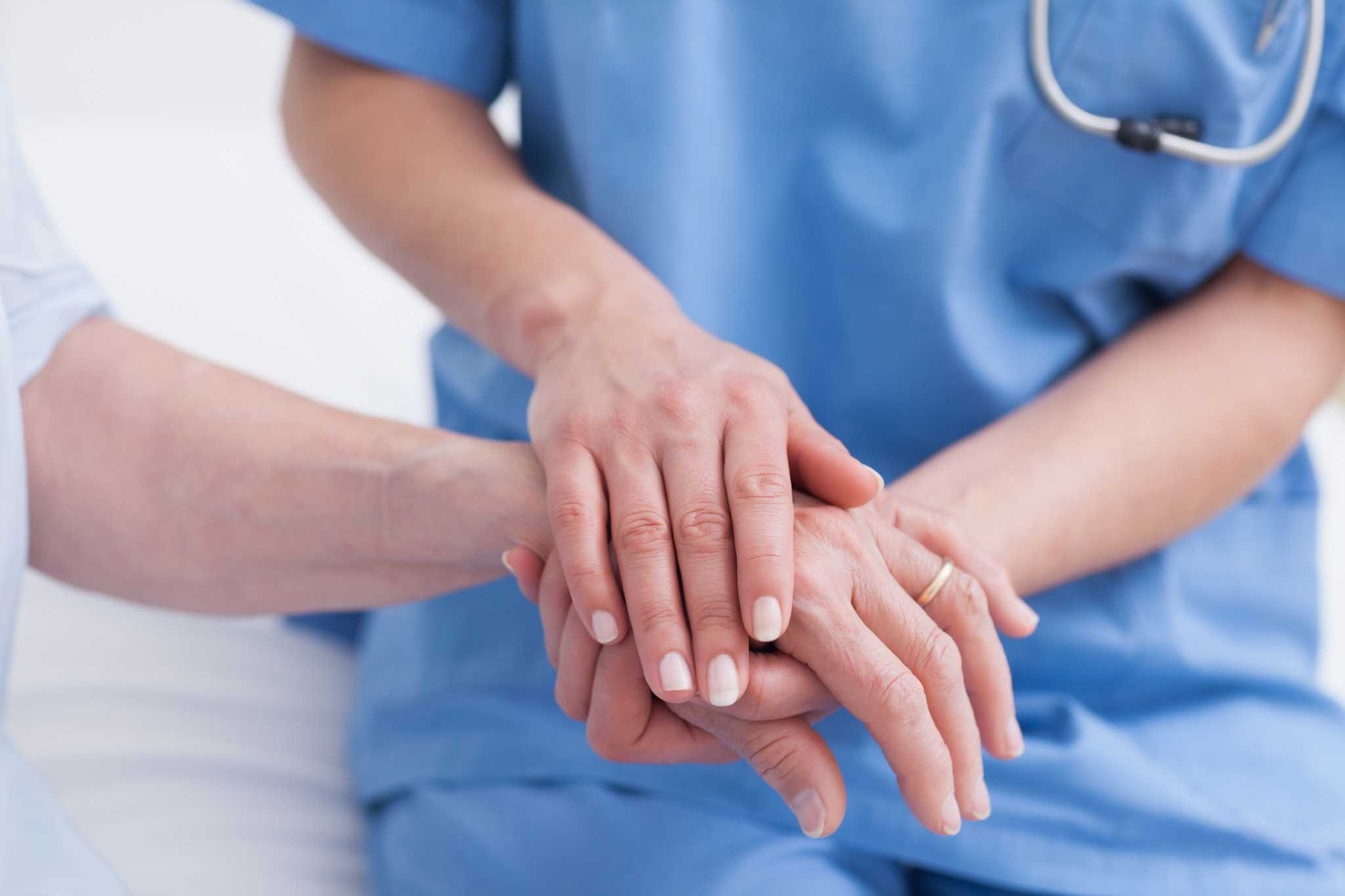 Nursing Care Services
GHS provides in home nursing care to those in need. We have male and female licensed MA's, CNA's, MedTech's, and GNA's on call to satisfy all of your needs. We cater to all areas in the state of Maryland. GHS accepts patients with the Living At Home Waiver and the Waiver For Older Adults.
WELCOME TO
GLOBAL HEALTHCARE SYSTEMS, INC
At Global Healthcare Systems, Inc we believe in the individuality and dignity of all patients and staff members. Our primary goal is to promote total well-being and life skills for optimal functioning of all of our clients and patients.
GHS is designed to provide a variety of diagnostic and therapeutic services in a non-residential setting for alcohol and chemically dependent individuals whose physical and emotional status allows them to function in their usual home and work environment.
OUR VALUES
We believe in the intrinsic worth and dignity of the patients/clients, their families, and the staff. We believe that each client has the capacity to alter his or her behavior and to make certain choices so as to enable him or her to lead a more satisfying and enriching life.
We believe that client-centered treatment can effect desired behavior change and promote total well-being.
We believe in a process of continuous monitoring and evaluation of our programs in order to improve the level of service and respond to the needs of our clients.
We believe that offering coordinated medical and counseling services, placing value on the family unit, and acquiring functional living skills are the most important aspects of care and treatment. We believe in a commitment to the staff and to the provision of opportunities for their professional growth and development.
Primary Care Provider /
Family Medicine Practice
Insurance Information
Global Healthcare Systems, Inc Primary Care / Family Practice accepts most major health insurance plans. This is a general list of plans accepted and should be used only as a guide. This list is subject to change. If you are uncertain as to whether your individual health insurance plan is accepted at Global Healthcare Systems, Inc, please call your insurance company.